To bring awareness to National Health Education week, we are looking at the impact pesticides have on the health our children. Pesticide Action Network's recent report, Generation in Jeopardy, highlights the devastating effects on our younger generation.
It more important than ever to use organic and natural soil amendments on our gardens and farms.
The report reveals the following: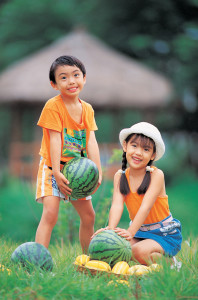 • Compelling evidence now links pesticide exposures with harms to the structure and functioning of the brain and nervous system. Neurotoxic pesticides are clearly implicated as contributors to the rising rates of attention deficit/ hyperactivity disorder, autism, widespread declines in IQ and other measures of cognitive function.
• Pesticide exposure contributes to a number of increasingly common health outcomes for children, including cancer, birth defects and early puberty. Evidence of links to certain childhood cancers is particularly strong.
• Emerging science suggests that pesticides may be important contributors to the current epidemic of childhood asthma, obesity and diabetes.
• Extremely low levels of pesticide exposure can cause significant health harms, particularly during pregnancy and early childhood.
Vermitechnology understands the harmful effects of pesticides on people and the environment. Which is why we go the extra mile to offer natural and organic soil amendments at an affordable price. This includes, Organic black worm castings, VermaPlex specialty fertilizer, VermaMax LE, Veramax Granular, Black Sea Kelp, Coral Calcium, Hydrolyzed Fish, liquid humate plus, liquid yucca extract, fish hydrolysate, and microbac.
It all starts with the soil. In, fact it is the most important factor for healthy and abundant vegetable and flowers. Though it may be appealing to get the quick results of a chemical based pesticides and fertilizer, the effects can be devastating on everyones health. Contact Vermitechnolgy for more information and shop our on-line store for our organic products.
October is Breast Cancer Awareness Month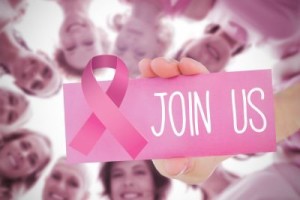 In honor of Breast Cancer Awareness Month, the Vermitechnolgy family encourages everyone to join us in learning more about breast cancer and support those who are suffering with the disease.
Though we have made great progress in early detection, cancer treatment and finding a cure, we still have a long way to go.