Consulting and Technician Services
This service includes the following:
Site Selection
Field Supervision
Consulting
Feedstock Receipts
Worm Selection
Equipment Required
Cost Analysis
Quality Casting Production
Marketing the end product
$55 per. Hour, minimum of $225.00 per day plus Travel and Living Expenses. Rates are higher on weekends.
Lecture: $450.00 plus Travel and Living Expenses.
More Info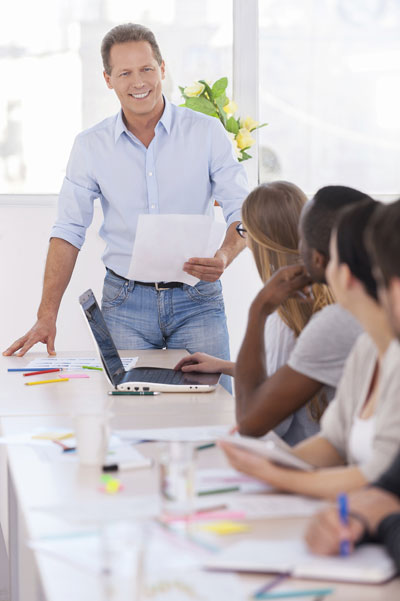 Worm School
An 8-hour course
After you complete this workshop you will be able to construct your worm beds, determine the worms you want to raise, how to raise and market them. You will learn some of the best kept secretes of this industry. This course gives you all the tools that you need to succeed in your new business. This may be a 6-digit business or just a small business to supplement income. You will save more money than the cost of the course in avoiding the pit falls that I have encountered over the past 30 years.
Schedule Now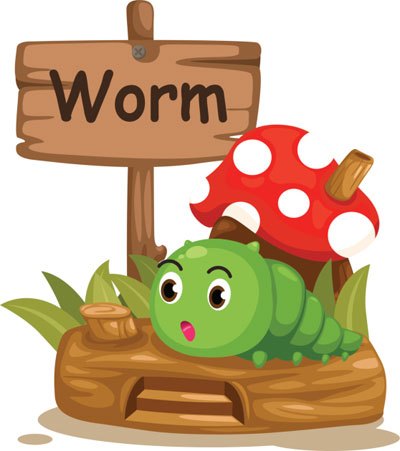 Vermiculture Workshop
Vermiculture Workshop – Morning session
This workshop will focus on the raising of the European Nightcrawlers and Redworms. It will cover the construction of the worm beds, feedstock, reproduction and the care of hatchlings. It will also cover production of a quality vermicompost.
Micro-Business Workshop – Afternoon session
Discuss how to avoid typical worm scams, best bang for your advertising dollar and how and where to advertise (timing). Discuss Marketing of the vermicompost and importance of quality. This answers all of your questions and offers you hands on experience with feeding and harvesting worms. . . .
Description of Course
This is a newly revised course that is more detailed in the aspects of Earthworm biology, nomenclature and how to set up a successful worm farm. The workshop will consist of lecture and hands-on learning experience such as worm bed construction, harvesting and packaging worms.
The micro-business session is designed for the experienced as well as the novice farmers who want to learn new marketing methods that are tried and proven methods for increasing sales. This is the area, which will make you a successful worm farmer. Most everyone can grow worms, but if you do not know how to market your products, then you will have a very hard time succeeding in this business.
Payments must be received two weeks prior to the workshop to hold your registration. Two for the price of one – bring a spouse or other family member. Visa, Master Card, American Express & personal checks accept.
Contact Us